Request a Free Recording of our Two-Part Social and Emotional Learning Webinar Series
Join Round Table Discussions hosted by Karleen Vaughn as she talks with educators and industry experts about the challenges of helping students build self-awareness, self-control, and interpersonal skills.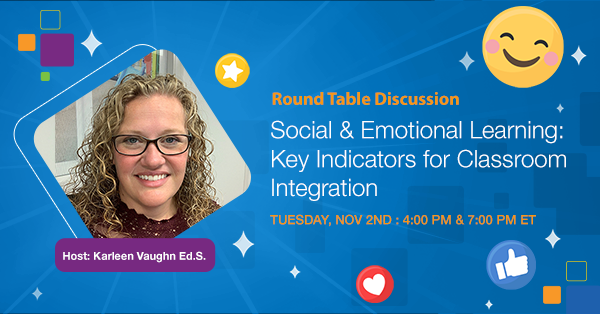 Part 1 - Recorded Tuesday Nov 2
SEL: Key Indicators for Classroom Integration
Social and Emotional Learning is essential in our classrooms. How do we ensure our learning environments are designed to be supportive, cultivate responsiveness, and focus on building up students? Join Boxlight-EOS Education for a special round table to discuss the key indicators for SEL integration in the classroom. Hear from SEL experts and curriculum designers, technology professionals, and classroom teachers for this thought-provoking discussion. Participants will receive resources to get started with SEL Self Awareness Assessments.

About Our Host
Karleen is the Education Consultant for Boxlight. Serving as our education expert and product specialist, she provides in-depth product demonstrations as part of our sales process. Karleen is an experienced educator, coach, trainer, professional development leader, and presenter. She holds her Masters and Specialist degrees in Instructional Technology, Media & Design as well as certifications in Special Education, Math, Instructional Technology, and endorsements for Reading and Online Teaching.

Meet the Panelist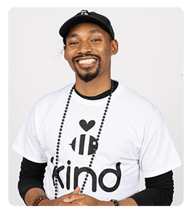 Anthony Kelly (AKELLZ) was born and raised in New York and graduated with a BFA in dance and BA in theatre from Arizona State University. In full-circle fashion, AKELLZ is now teaching at the college/university level as a dance professor at ASU and surrounding schools and has traveled as a solo artist and teaching artist nationwide.

AKELLZ currently serves as a Be Kind Crew member and The National Manager of Creative Content and Be Kind Crew Experiences: developing social and emotional learning opportunities including dance/spoken word and video content for schools and communities across the country.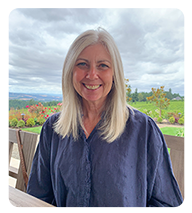 Rhonda Harwood: I've been working for the Beaverton School District for about 14 years now and have taught Kindergarten, 1st, 3rd, and was a Reading Specialist for four years. I am currently teaching Kindergarten at Fir Grove Elementary in Beaverton, OR. About five years ago Social Emotional Learning became a big part of our curriculum. I have been integrating it into my teaching since the beginning. I feel it is such an important aspect of teaching in these times. I graduated from EWU with a BAE/Reading Endorsement. I have three children ages 26, 24, and 21 and have been married for 28 years. I am from Walla Walla, WA and moved to Beaverton, OR in 1996 and have lived here ever since.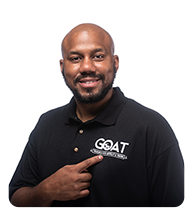 Robert Cooper

Family Engagement Specialist🤝
Millennial Trauma Expert 👨🏽‍💻
Author 📚
Founder Young Men Becoming Men Inc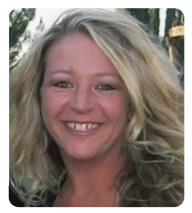 Krista Walker is the Professional Development Program Manager for Boxlight-EOS, coordinating large scale district PD programming. Krista is an experienced educator, community and education advocate, program development manager, and curriculum author.

Her other roles have included Adapted Recreation Coordinator, providing 21st Century Enrichment and Academic Programming for individuals with developmental disabilities; National Director of School Programs and Professional Development for Social and Emotional Learning in K-8 schools; Community Engagement Coordinator, and Consultant on grants and inclusive practices for state agencies and non-profits.

At heart Krista is an educator with the passion to make art, technology, academia, and enrichment, accessible and inclusive for all students.


Join our next Round Table Discussion on December 7th, Building Partnerships to Support Social-Emotional Learning. Click here to reserve your seat.