MimioSTEM Webinar Recordings
We are excited to share our MimioSTEM solutions with you. Explore the basics of using Labdisc Portable STEM Labs, Mimio MyBot, and Robo 3D Printers to create engaging lessons and activities that teach students critical thinking, collaboration, communication, and creativity.

Sign up today to gain access to all five of these webinars.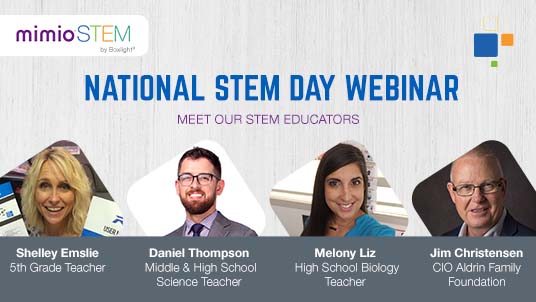 National STEM day was on November 8th.
We celebrated by hosting a webinar showcasing 4 incredible STEM teachers from around the country who utilize unique teaching methods for promoting STEM learning in their schools. These creative and innovative teachers share examples that you can implement in your own classroom!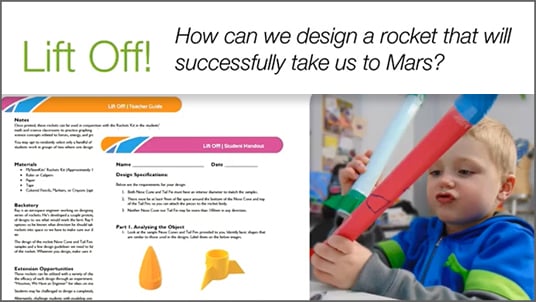 Back to School with STEM
Hosted by Braydon Moreno and Hannah Olson
Discover the who, what, where and why of MimioSTEM. Explore methods of integrating STEM products into the classroom with themed pathways like Mission to Mars and much more.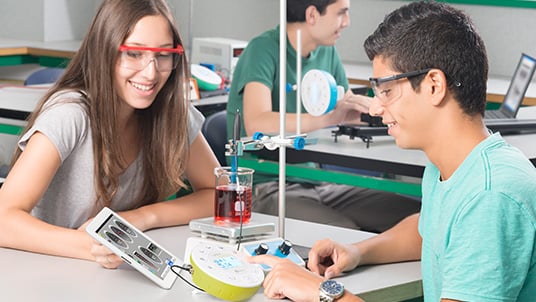 Labdisc Portable Science Lab
Hosted by Braydon Moreno and Hannah Olson
See the how the Labdisc portable lab can open the door to inquiry-based learning in a variety of science fields, including biology, chemistry, physics, environmental science, and geography.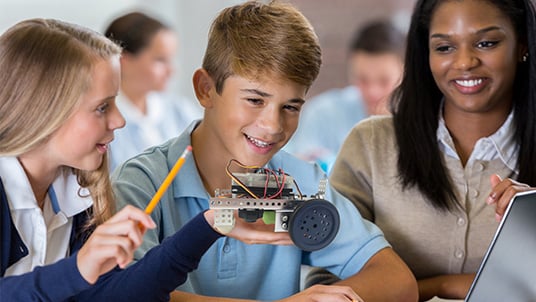 Mimio MyBot Educational Robot
Hosted by Braydon Moreno and Hannah Olson
Learn how to launch robotics in your classroom with the innovative Mimio MyBot system, robotics and coding. Ready. Set. Code!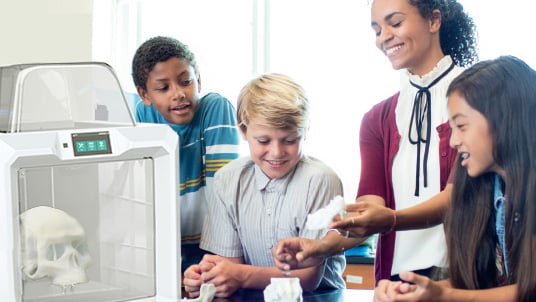 Robo 3D Printers
Hosted by Braydon Moreno and Hannah Olson
Learn how 3D printing can boost student engagement through hands-on projects with real-life connections!